LinuxCertified Gentoo Linux Laptops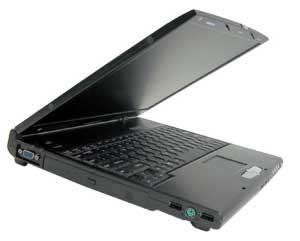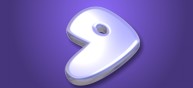 Gentoo Linux is a special flavor of Linux that can be automatically optimized and customized for just about any application or need. Extreme performance, configurability and a top-notch user and developer community are all hallmarks of the Gentoo experience. Now you can benefit from LinuxCertified's deep expertise in building and supporting Gentoo based laptops.
Gentoo is now certified on full line of LinuxCertified LC2000 series laptops.
For information and purchase call: 1 877-800-6873
LinuxCertified contributes $20 to the Gentoo group for every system we sell with Gentoo.